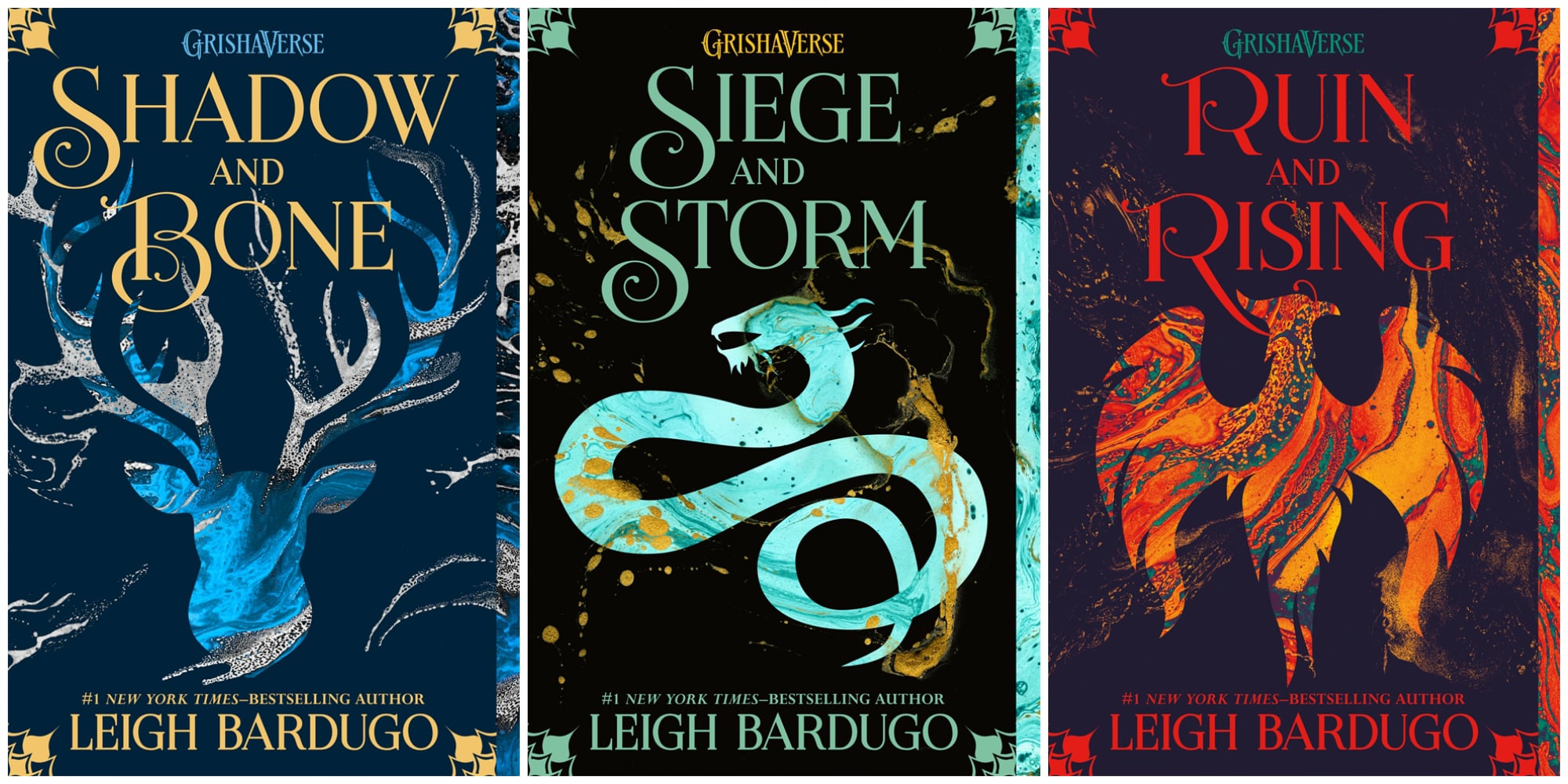 At first, I was worried about investing in this series. I found a boxed set and B&N but they didn't have the books individually. I'd heard such mixed reviews about this series but I have to admit that I loved it. Honestly, I love it just as much as Six of Crows.
Here are my ratings for each book individually:
That brings the series to an average rating of 3.78,………4.75 without the novellas! I highly recommend this series. Especially if you like Six of Crows and/or want to know more about the Grisha. The novellas aren't necessary but it's just extra information about stories that are mentioned in the main trilogy 🙂
---
Like Bookmark Chronicles on Facebook and follow me on Twitter and Instagram! If you can, consider buying me a Ko-fi!