Sunshine Over Showers
Top Ten Tuesday is an original feature/weekly meme created by The Broke and The Bookish.  This week's topic revolves around hidden gems or underrated books in any genre.
I selected ten underrated fictional works by African-American authors, classics and modern. To learn about perspectives, we must give time to the marginalized as their stories offer fresh air to an often stagnated industry that ignores them. If you find an asterisk (∗) next to the book, I added it to my TBR and anxiously await reading the tale.
    Jubilee
   Passing
  Plum Bun: A Novel
  The Street∗
   The Wedding
  The Watsons Go to Birmingham ∗
 The Vast Fields of Ordinary∗
  Third Girl From The Left∗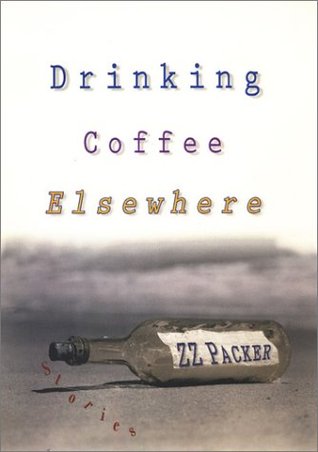 Drinking Coffee Elsewhere∗
   Queen Sugar∗
Give these books a shot as they are well worth your time, energy, and funds. The…
View original post 14 more words