In case anyone needs a reminder or is new to the Bookmark Chronicles, here are the rules: Every Monday I will post a This or That Challenge where we will choose between two characters or scenarios. On Friday we will see which scenario/character wins. Feel free to either comment your choice below or make your own post and link it back here!
By no means do you have to feel obligated to do every single challenge, but I would love to hear all of your opinions! If you can only really talk about one scenario then go for it. Also, if you have any suggestions or would like to write a guest post about any of the This or That? topics let me know!
---
This is sort of a random question but…..
How do you feel about faces on book covers?
(Like them ~ Don't like them ~ Don't really care)
---
(This obviously doesn't include biographies, autobiographies or memoirs because I would expect a picture of that person on the book).
I actually hate when there are faces on covers. I like to create my own image of the characters, I don't like being told what they should look like before I've even started the book ya know? It annoys me. When I read Infernal Devices, the third book has Tessa on the front and by the third book I already had my own image of her and it definitely did not match!
This is also a part of the reason that I don't like movie covers onbooks. The originals are always better.
I can accept it if it's a partial face sometimes. But if I can choose between different editions, I prefer the ones without faces. For example, the original cover for Shatter Me by Tahereh Mafi was supposed to look like this: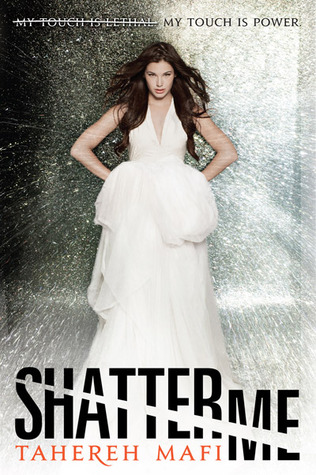 I don't like this. This is not how I pictured Juliette. Her face just doesn't fit what I expected. Luckily they ended up going with this cover: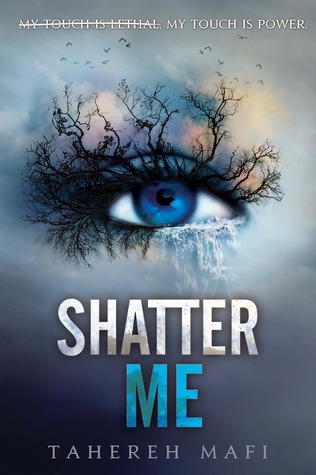 Much better and it leaves the characters up to your imagination.
How do you feel about faces on covers? Let me know!
~Rae
---