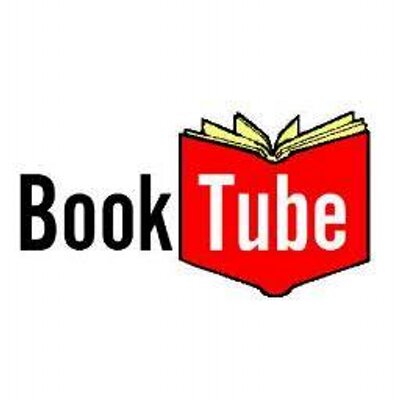 As I mentioned in last weeks This or That? Challenge, I have never used BookTube. Today I decided to try it out and overall…..I'm not impressed.
The top  BookTube recommendations were:
I looked at all of these and I liked some of Christine's videos but the chances that I'll check her page regularly is pretty slim.
I really like the idea of BookTube but for some reason it just doesn't really keep my attention. I'd rather read people's blogs and interact with them that way. Maybe it's a matter of reading vs watching. I don't really know.
I think it may also have to do with the delivery of the video. Obviously, since they're talking to a camera, they have to be animated, excited, and catch people's attention, but sometimes it feels like they're straining to do it ya know? Sometimes it seems like fake excitement. It doesn't work for me.
So basically, I will continue to not use BookTube.
Has anyone else tried out BookTube recently? Did you find anything that interested you? If you are someone who uses Booktube, what do you like about it? Let me know!
~Rae
---