The lovely Charley from bookandbakes nominated me for this tag! Thanks a million ❤ and unfortunately I still haven't seen the movie but I have heard good things about it!
I have been saying this for months now but I just love P&P! It's such a great story with such a great ending and I love it
A book that makes you angry
 I hate this book with a burning passion because I'm tired of people claiming that they know what it's like to lose a loved one to cancer because of it, Unless you've experienced it in real life, then no you can't relate.   
A book that makes you sad
I read this book years ago and just thinking about it still makes me sad. If you haven't read it yet, I highly recommend it
A book that disgust you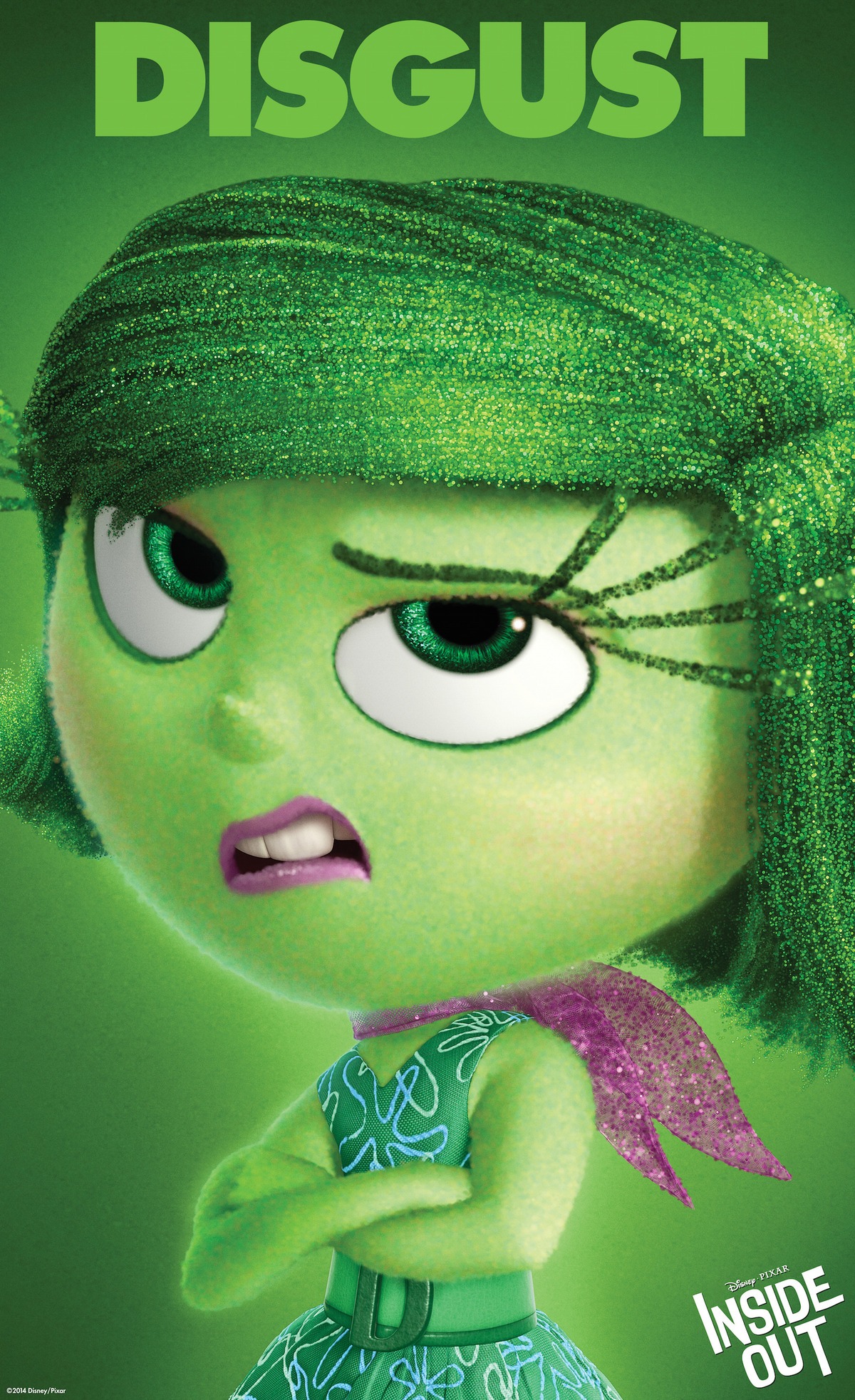 This book made me angry for a lot of reasons.
A book that brings you fear
This book really shows how crazy some people are and its pretty scary
Sorry I changed the format in the middle of it, but it wasn't cooperating. I tried fixing it multiple times and I don't have the patience for it right now. I'm not tagging anyone because it takes a lot of time and I need to catch up on tags. If you want to do it please feel free and say I tagged you if you want. So I tag you (person that wants to do this tag!)